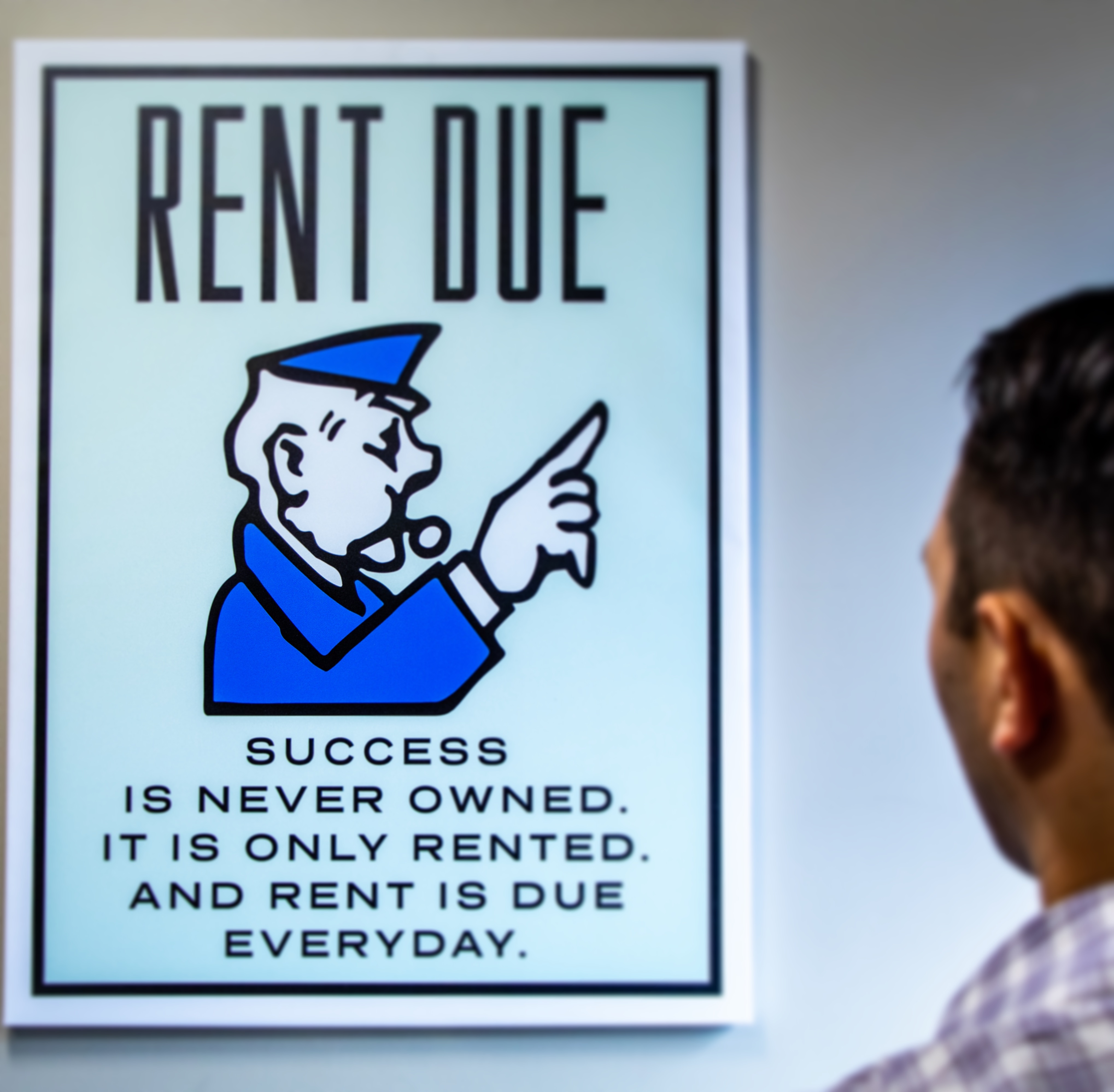 I spent years climbing the corporate ladder of a major wireless company; from cold calling customers to managing a sales division of over 150 employees and support staff. I found myself at a turning point in my career when my company closed our department to transfer it overseas. Instead of taking a long term position in the Philippines i decided to decline the offer and go into business for myself.
I have had family in real estate for years, my grandma got into the Real Estate in the 80's. My mom followed after a long and successful career in corporate America in the late 2000's. I had over 30 years of combined experience to gain knowledge from property management to listing half million dollar homes. I got my license and put in my resignation.
I quickly realized I really enjoyed helping people understand the complexities of real estate, like the details of a mortgage, and what interest rates really mean. I make it a point to answer all my clients questions, and if i don't know the answer ill say so and get the answer, which i always do. Let connect, give me a call today to discuss how we can achieve your real estate goals.